PHOTO GALLERY OF MARINERS
This gallery is laid out in no specific order of rank or date. Occasionally house names are included to identify various people with the same surname.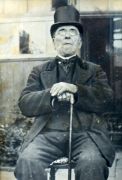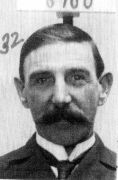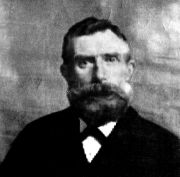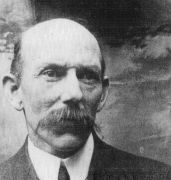 CAPT. HUGH HUGHES CAPT. JOHN JAMES CAPT. THOMAS DAVIES WILLIAM LLEWELYN ARTER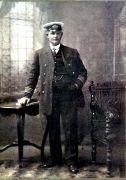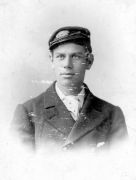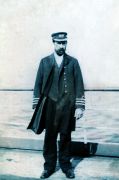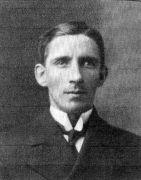 CAPTAIN JOHN DAVIES CAPT. EVAN THOMAS CAPT. THOMAS REES DAVID HUGH REES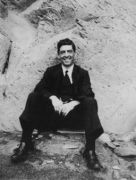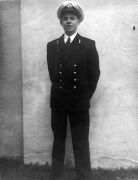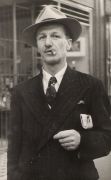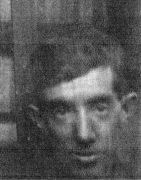 RICHARD DAVIES THOMAS DAVIES LLEWELYN JENKINS DAVID ARTER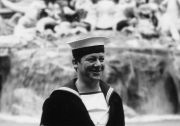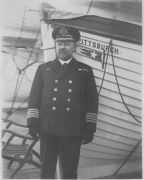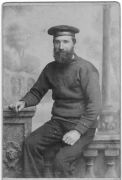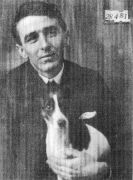 RICHARD JENKINS CAPT. THOMAS JONES JOHN WILLIAMS WILLIAM J. WILLIAMS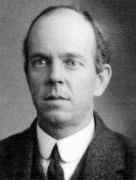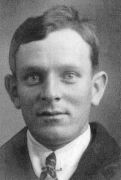 JOHN HAYDEN ELLIS ROWLAND HUGH ELLIS RICHARD DAVIES JOHN DAVIES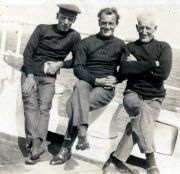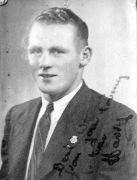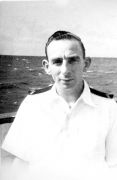 JOHN, THOMAS & EVAN DAVIES HARRY JONES JOHN S. HAMPSON IDRIS W. JONES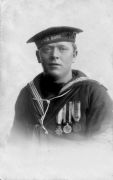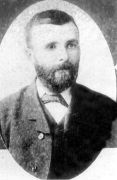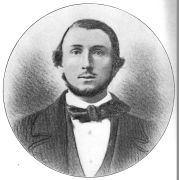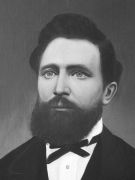 JOHN JAMES DAVIES CAPT. W. J. JONES WILL SION DAFYDD CAPT. DAVID DAVIES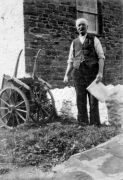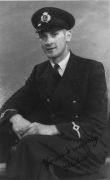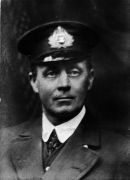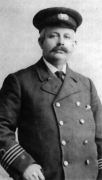 DAVID DAVIES CAPT. EDWARD LLOYD CAPT. JOHN LLOYD CAPT. HUGH JONES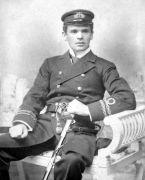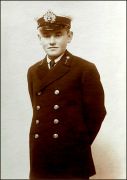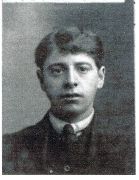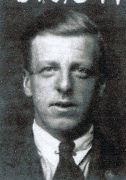 CAPT. RICHARD. L. DANIEL RICHARD DANIEL JOHN DAVIES "TRIGFAN" TOMMY DAVIES "TRIGFAN"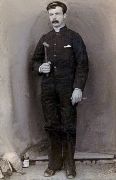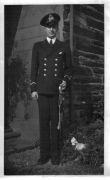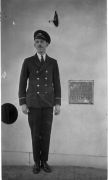 JOHN T. RICHARDS NEERMOL H. DAVIES GWILYM I. DAVIES ENOCH DAVIES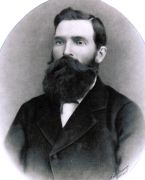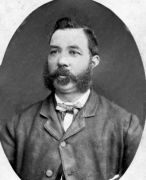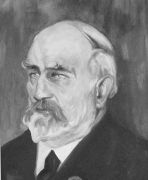 CAPT. EVAN J. WILLIAMS CAPT. HUGH JAMES CAPT. WILLIAM RICHARDS CAPT. RICHARD JONES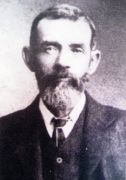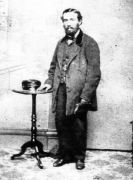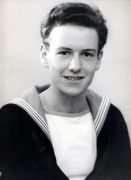 CAPT. DAVID WILLIAMS CAPT. DAVID JENKINS GWYNDAF EVANS DAVID TINK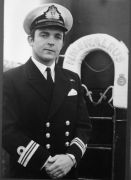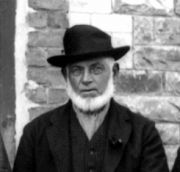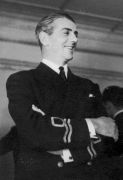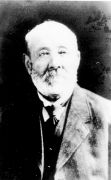 CAPT. NORRINGTON-DAVIES CAPT. DAFYDD REES COMM. A.E. RICHARDS CAPT. D. JONES "ST. ALBANS"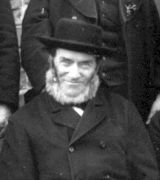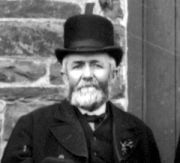 CAPT. W. WILLIAMS CAPT. LEWIS WILLIAMS VERNON WILLIAMS CAPT. THOMAS JONES "PICTON"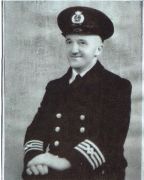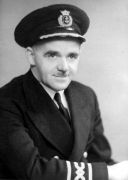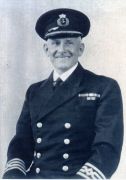 CAPT. J. E. HERBERT CAPT. L. J. HERBERT CAPT. T.C. ENOS CAPT. CHARLES ENOS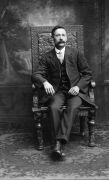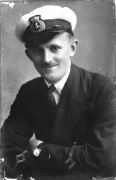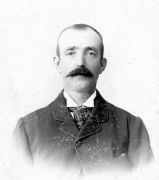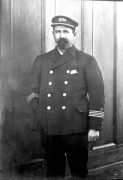 HENRY L. WILIAMS CAPT. HENRY W. WILLIAMS CAPT. EVAN JENKINS CAPT. J. DAVIES "BODINA"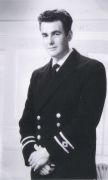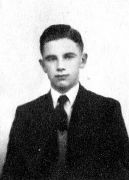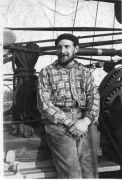 CAPT. EVAN WILLIAMS JOHN WHITLOCK DAVIES RAYMOND HUGHES HUGH HUGHES "BOSTON"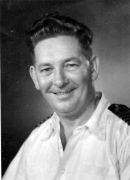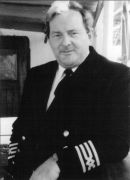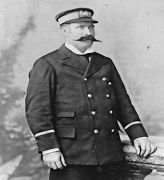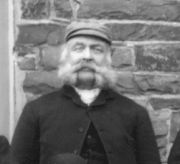 CAPT. JOSEPH REES CAPT. ALAN ENOS CAPT. WILLIAM EVANS CAPT. JOHN EVANS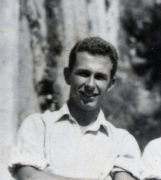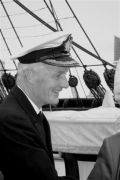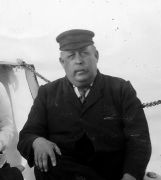 JACK EVANS TOM RAW-REES COMMANDER R. JENKINS CAPT. WILLIAMS "DINORWIC"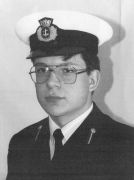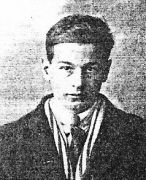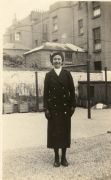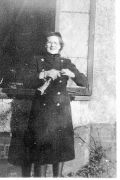 PETER J. CASWELL CAPT. DAVID I. EVANS MURIEL KIND DOROTHY TOLER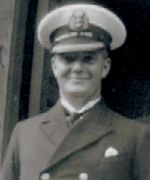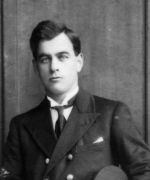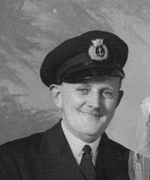 CAPT. EMRYS JENKINS CAPT. HORACE JONES CAPT. ROBERTS O.B.E. CAPT. T. WILLIAMS "FRANCON"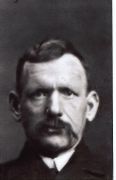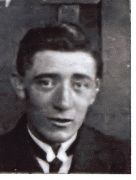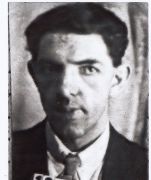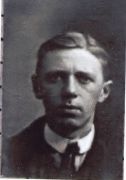 CAPT. EVAN W. DAVIES HOWARD DAVIES HUGH DAVIES DAVID GWILYM DAVIES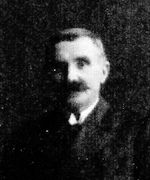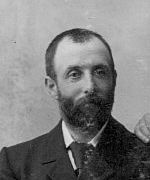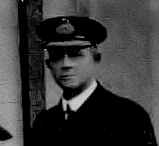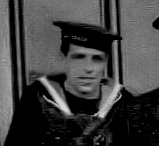 DAVID JENKINS CAPT. W. JONES "MONTFORT" CAPT. J. WATKIN-WILLIAMS CAPT. JACK REES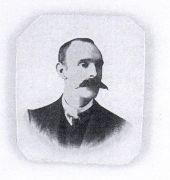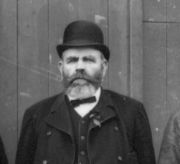 HUGH JAMES JNR. ALFRED LEWIS CAPT. R. JONES CAPT. JOHN HUGHES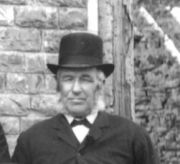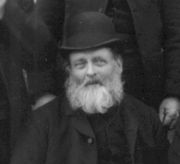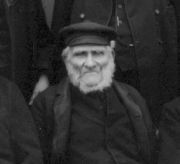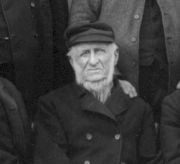 CAPT. JOHN FRANCIS CAPT. DAVID HUGHES CAPT. JOHN EDWARDS CAPT. THOMAS DAVIES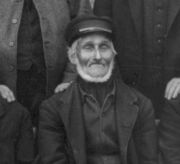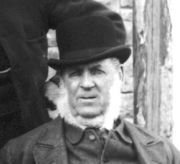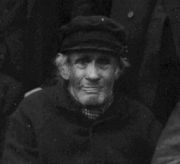 CAPT. WILLIAM JONES CAPT. JOHN RICHARDS CAPT. WILLIAM FRANCIS CAPT. JOHN JONES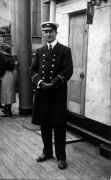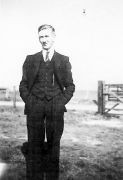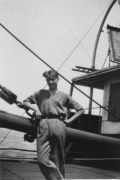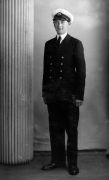 EDWARD LLOYD DEREK LLOYD LEWIS LLOYD JOHN LLOYD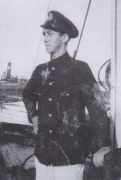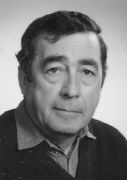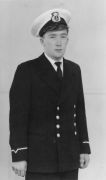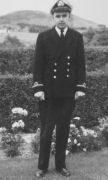 THOMAS WHITLOCK DAVIES THOMAS MALCOLM DAVIES MARCUS WHITLOCK EVANS MICHAEL RICHARDS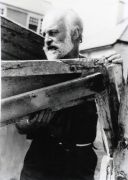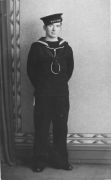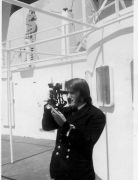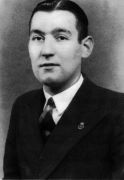 GETHIN EVANS ARAN MORRIS ALAN MORRIS LEN DENNETT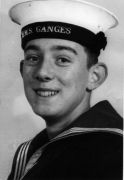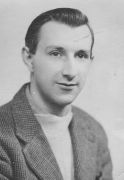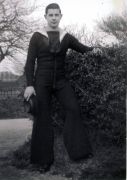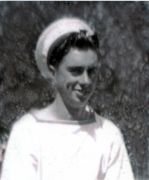 STEPHEN DENNETT BILLY WILLIAMS DAVID WILLIAMS PERCY PIERCE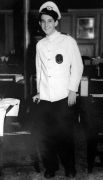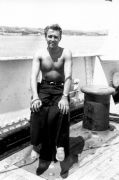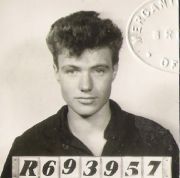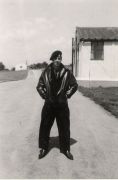 IVOR WILLIAMS BRIAN CLARE EDWARD DAVIES MICHAEL EDWARDS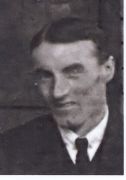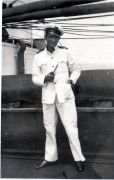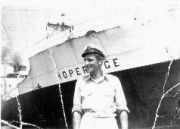 STEPHEN BROWN ARNOLD DAVIES JOHN L. MATTHEWS DAVID ROBILLIARD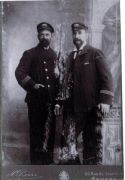 CAPTAIN DAVIES "BODINA" (LEFT)